Here are all the winners from this year's Gulf Real Estate Awards. Scroll down to see who triumphed!

Massive congratulations to all our champions - your initiatives were truly inspiring.

Special mention goes to the Overall Winner, Emaar Community Management - your efforts are shaping the future of the property sector!

Many thanks to everyone who joined us for the Awards Ceremony - we hope you had a great day!
Overall Winner
Emaar Community Management
Best Real Estate Project
Gold Awards Winner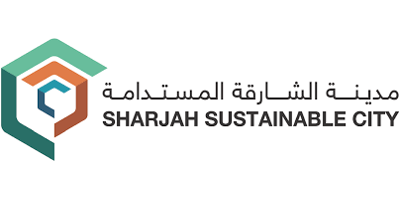 Silver Awards Winner
Steigenberger Hotel Doha / Unique Design
Crisis and Safety Management
Gold Awards Winner
Emaar Community Management
Best Owners Association Management Initiative
Gold Awards Winner
Customer Experience Initiative
Gold Awards Winner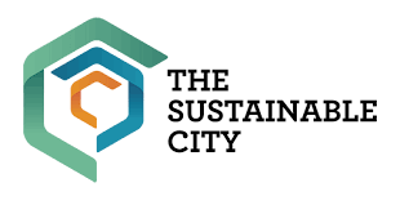 Silver Awards Winner
Provis
Bronze Awards Winner
KAIZEN Asset Management Services
Customer Happiness
Gold Awards Winner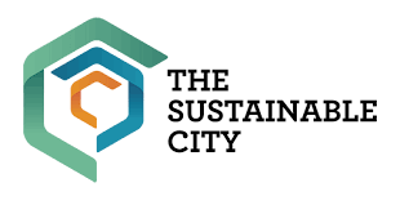 Best Employer in Real Estate
Gold Awards Winner
Best Digitalisation Initiative
Gold Awards Winner
Sustainable Green Development
Gold Awards Winner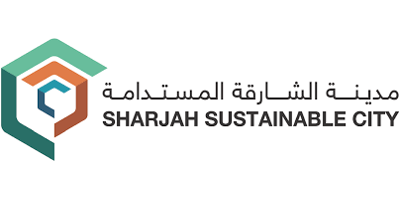 Best Technology
Gold Awards Winner
Emaar Community Management