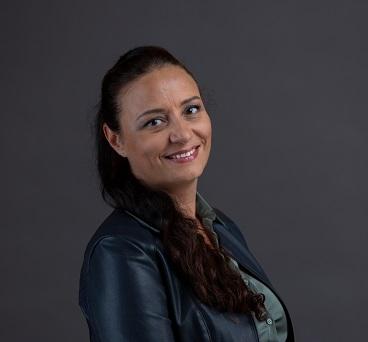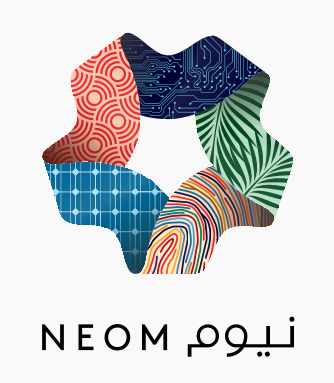 Biljana Prlincevic
Head of Assets Unit Development
Dedicated professional with 25 years in the real estate industry. With a unique blend of architecture and engineering skills as lead in large scale projects in Europe and the Middle East now pushing the boundaries in NEOM with a new perspective of real-estate and environmental awareness.
I have built my career on every fence in the real estate business, as a designer, supervisor, contractor, and as a client.
My great passion is creating and developing urban neighborhoods with mixed use structures by giving them a new experience, always pushing existing boundaries and taking the best from building legacies to create an elevated lifestyle. As an effective team leader, team player and an excellent delivery track record now I am proud to challenge myself with the most prestigious project in the world towards a new and sustainable future.